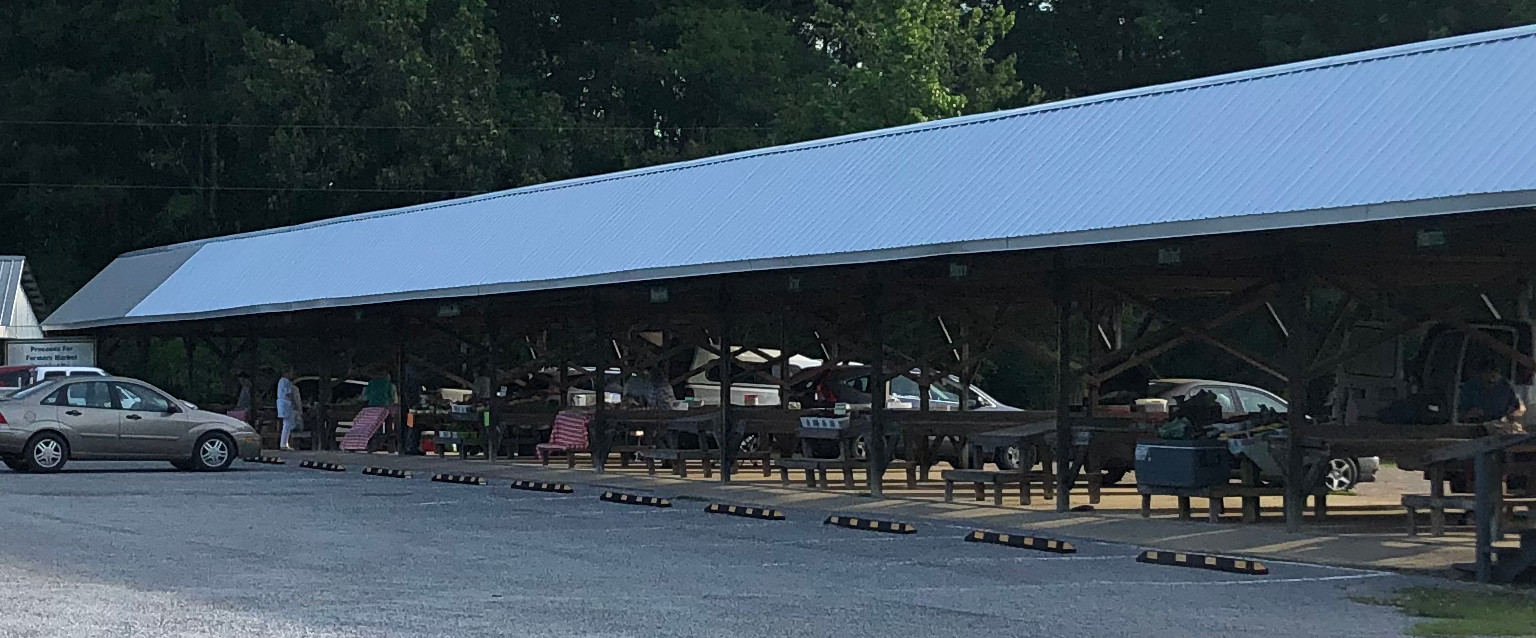 Fresh. Local.
We bring fresh, local produce to market in Jasper, Tuesdays, Thursdays, and Saturdays, from April to November. Support us now to help us start another 40 years.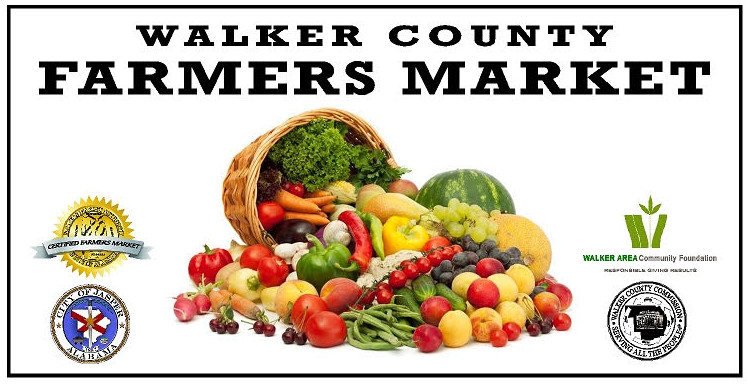 Since 1981.
Serving Walker County, Jasper, and the surrounding communities with locally grown, fresh produce.
Grown in Alabama, for Walker County.
We are one of the founding members of Sweet Grown Alabama, doing our part to support the production and use of Alabama agricultural products.